MARVIN HOODIE T-SHIRTS
THE ESSENTIALS CLOTHES FOR OUTDOOR ACTIVITY

Melakukan aktivitas diluar rumah saat cuaca panas kadang bikin mager. Apalagi dengan keadaan yang seperti ini, agak nyeremin kalo harus keluar rumah.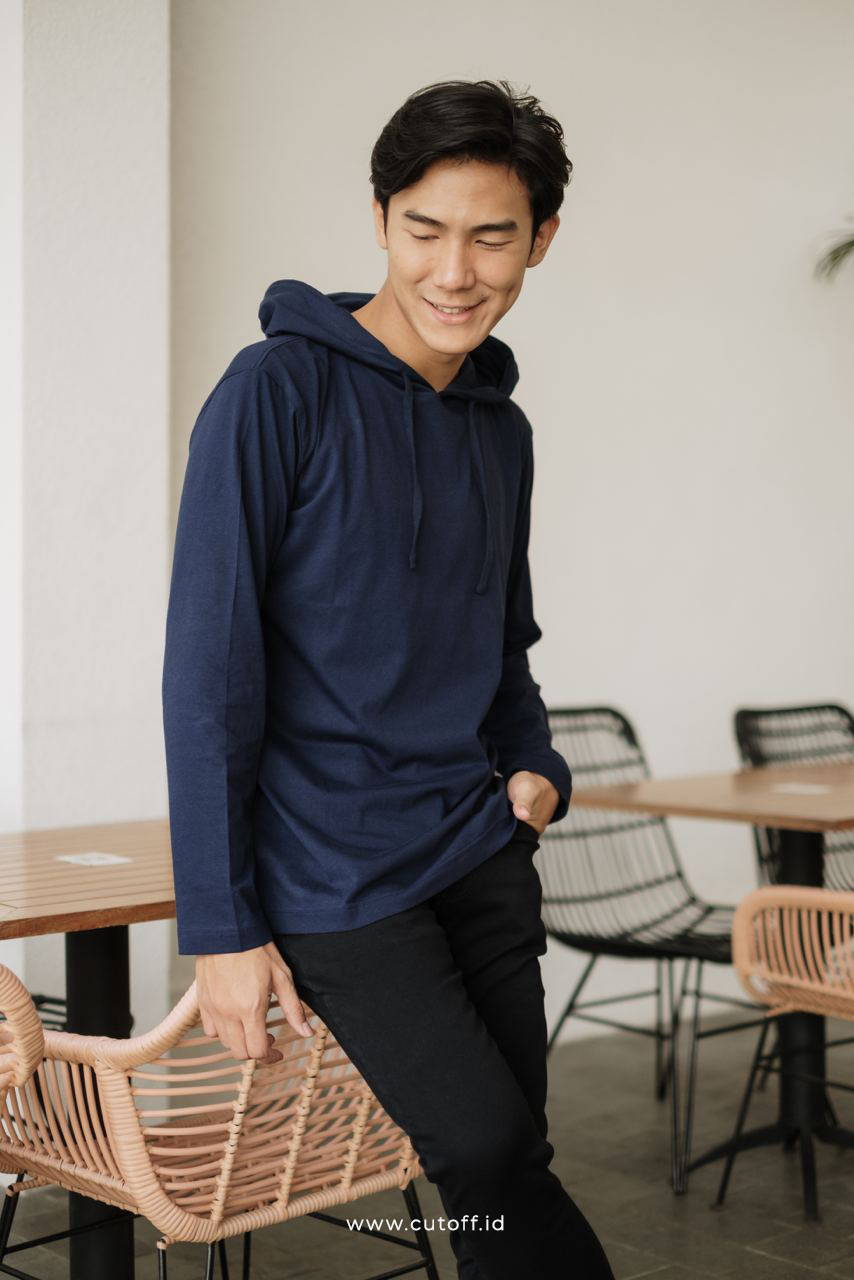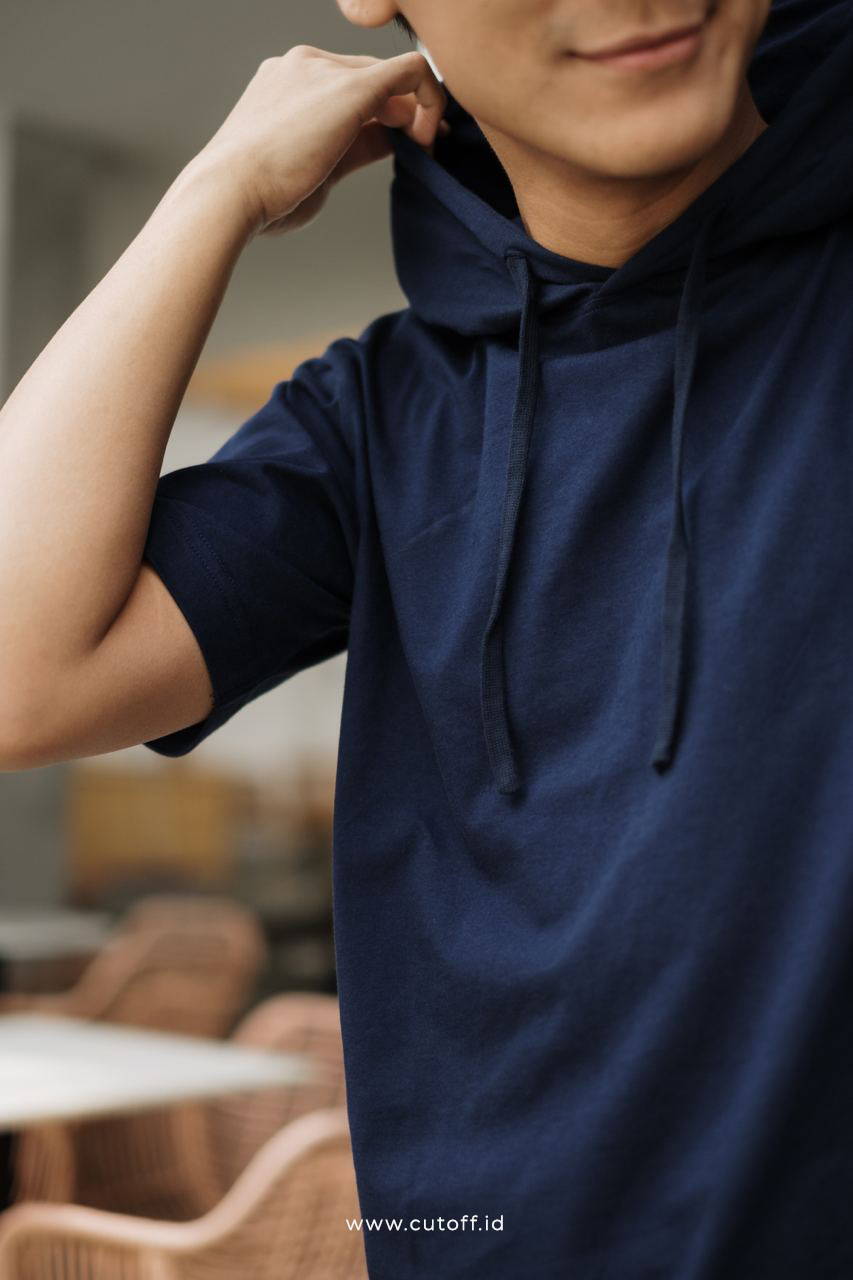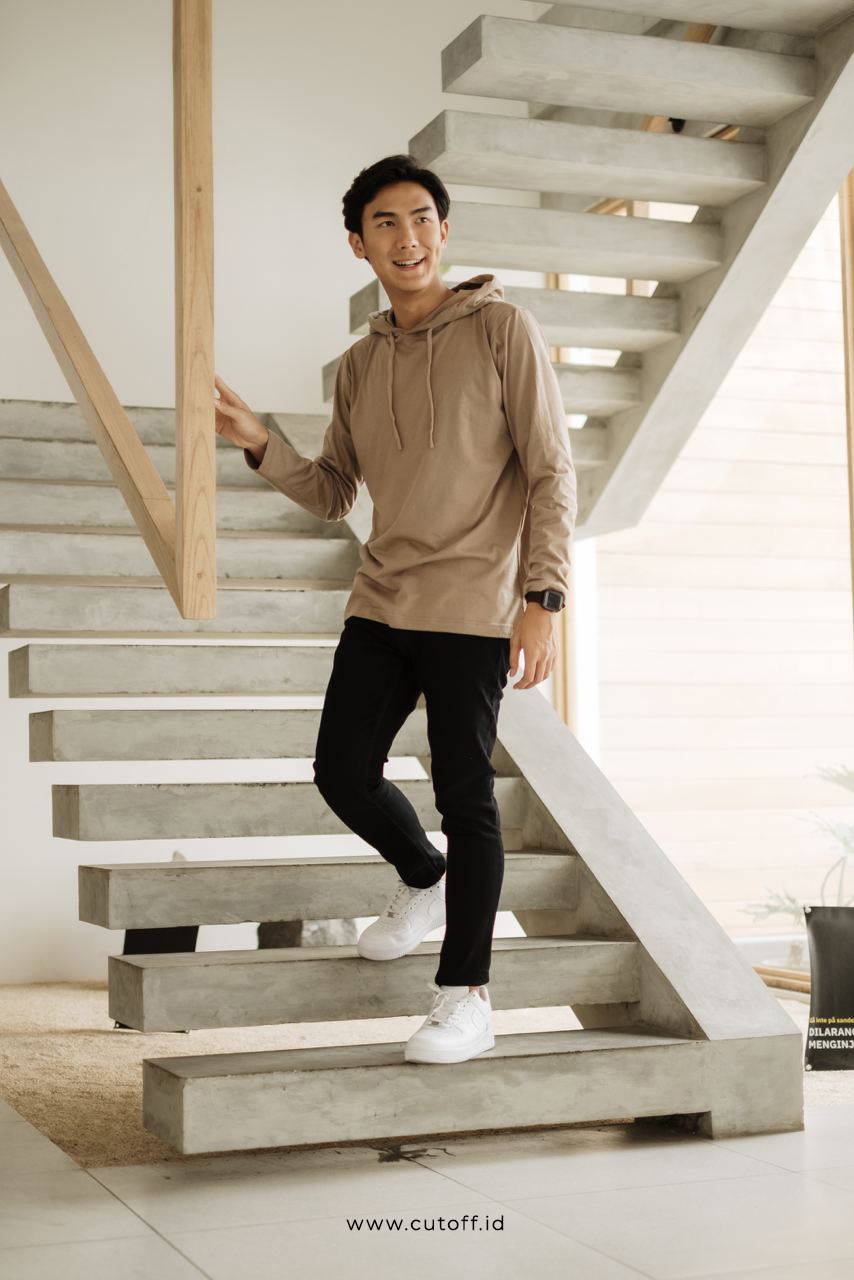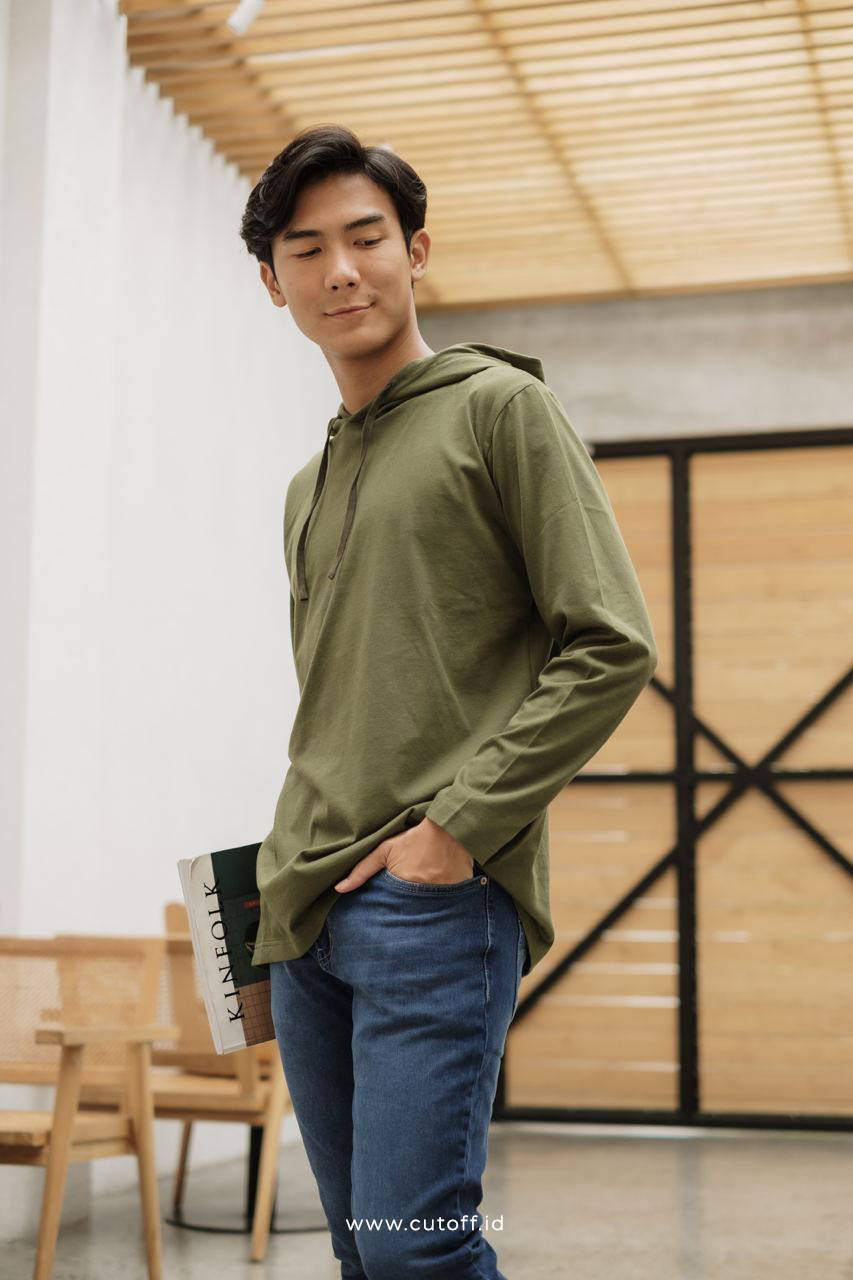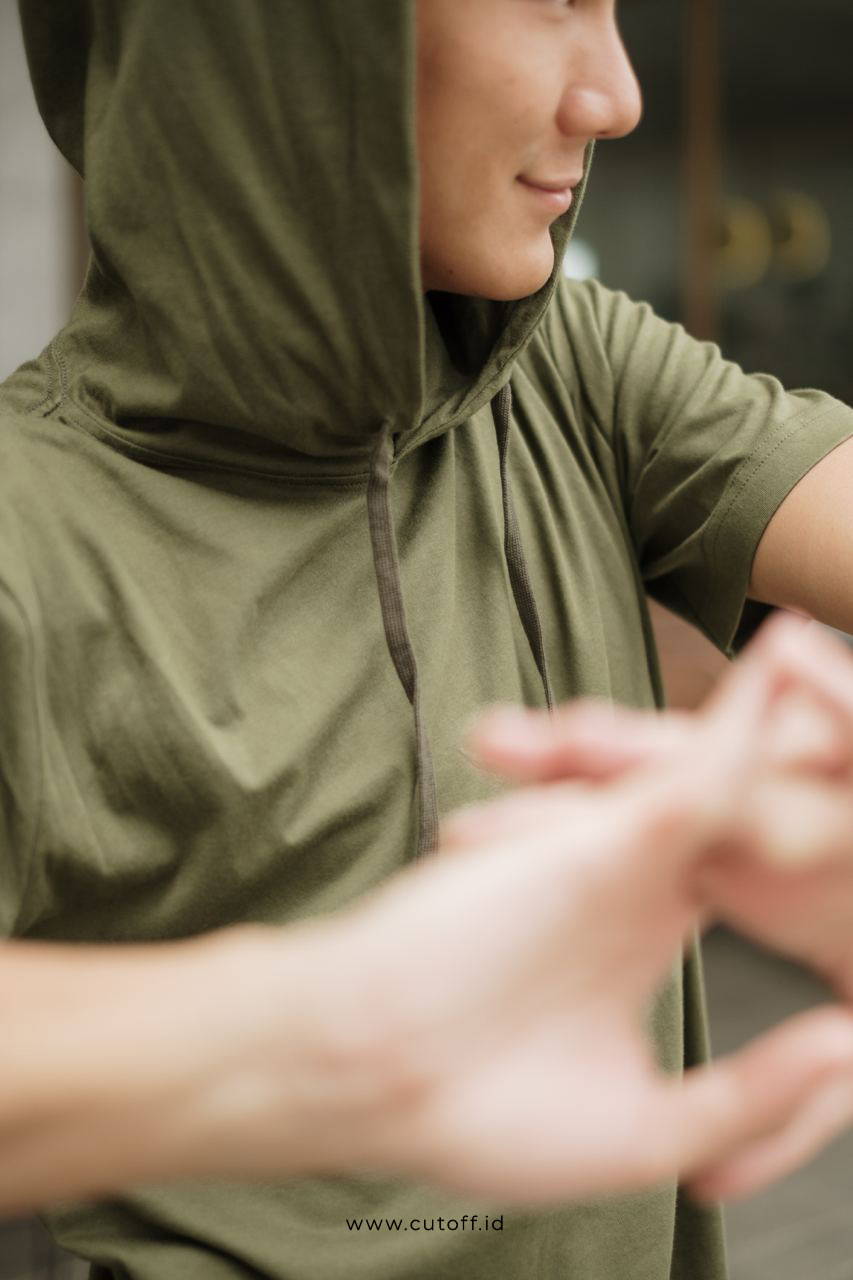 THAT'S WHY YOU NEED
MARVIN HOODIE T-SHIRT
T-shirt that comes with a hoodie

Terlindung dari terik matahari
Superior Cotton Combed 30s.
Tipe katun yang sangat halus dan kuat. Terbuat dari kapas premium yang mampu menyerap keringat dengan baik.
Dengan 7 varian warna MARVIN HOODIE T-SHIRT. Pilih mana warna favoritmu?
Not just a basic tees like the others. Marvin Hoodie T-Shirts dilengkapi dengan hoodie yang dapat melindungimu dari terik matahari.
Material yang ringan menjadikan Marvin Hoodie T-Shirts nyaman ketika dipakai bersantai atau aktivitas outdoor.